In today's unpredictable landscape, waiting for a disaster to strike before securing your company is not an option. Embracing the comprehensive solutions offered by IT Managed Services providers, like managed cloud services, remote monitoring, and remote support for complex networks, can be your first line of defense against unforeseen disruptions. By maintaining continuity to implementing a robust disaster recovery strategy, managed services providers play a critical role in ensuring your organization remains operational in the face of any crisis.
Managed service providers bring years of experience, in-depth knowledge, and state-of-the-art technology to the table, helping you prepare for, and quickly recover from, a range of IT-related incidents in a cost-effective and highly competitive manner. Whether it's a minor system failure or a major cyber attack, MSP services can help get you back on your feet swiftly and efficiently, many times without even needing a physical presence at your location.
Managed Service Providers Are Not Just For Emergencies
But it's not just about crisis management. Managed service providers also work proactively to identify potential vulnerabilities in your IT infrastructure, reducing the risk of disruptions, ensuring application performance, and minimizing downtime. Many MSPs take this proactive approach, usually some sort of subscription model or similar pricing model, which can save you time, money, and stress, and can even give you a competitive advantage by ensuring your organization and infrastructure remains reliable and trustworthy in the eyes of your customers.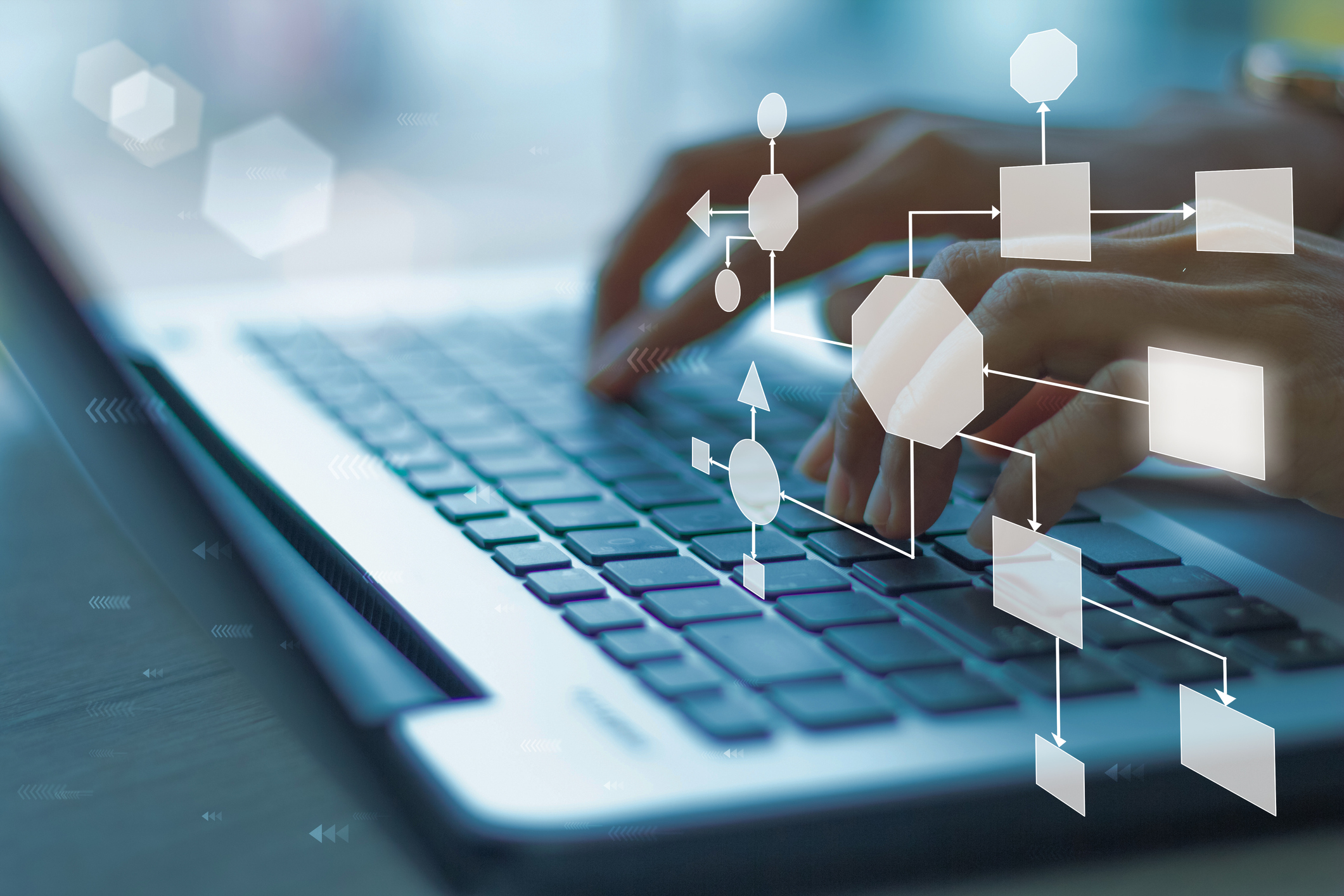 Moreover, managed service providers offer scalable solutions, leveraging emerging technologies, that can grow with you. This means that as your company evolves, so too can your BC and disaster recovery strategies. This adaptability is especially important in a world where technology and threats to IT security are constantly changing.
When it comes to continuity and disaster recovery, SMBs need a reliable strategy that will keep their operations running smoothly. Unfortunately, many small businesses lack the resources and expertise for comprehensive solutions. Fortunately, managed IT services offer scalable options that can fit any size organization or budget – with the added benefit of professional services available around the clock. By utilizing a managed IT service provider (MSP), SMBs get access to world-class solutions management services and proactive support that ensure IT services and give them peace of mind in even the most challenging situations. In this blog post, we will explore how managed IT services elevate continuity and disaster recovery specifically for SMBs and why they should consider investing in these tailored strategies today.
Defining Business Continuity and Disaster Recovery
Business Continuity and Disaster Recovery are two essential components of managed IT services that every company should understand. Business Continuity refers to the ability of an organization to maintain essential business objectives and functions during and after a disaster has occurred. Disaster Recovery, on the other hand, refers to the process of restoring your IT services following a disastrous event. Both are critical to ensuring that your company can continue to function in the event of an unexpected disruption. With sophisticated managed IT services in place, you can be confident that your company will be prepared to handle any challenges or technical issues that may arise from your own native services or other providers' services. By being informed and authoritative about these important topics, you can ensure that your organization is well-equipped to handle any situation.
Understanding the Benefits of a Managed Service Provider for SMB
In today's day and age, small and medium-sized businesses (SMBs) are constantly looking for ways to increase efficiency and productivity while cutting costs. One solution that has become increasingly popular is outsourcing IT management through a managed service provider for managed services. This approach to infrastructure management allows SMBs access to a team of IT experts who can provide support and assistance with everything from cybersecurity to software updates. With managed IT services, business owners can rest assured that their IT infrastructure is reliable, secure, and up-to-date, allowing them to focus on growing their business without worrying about technology issues. By partnering with managed application service providers and managed services providers, SMBs can stay ahead of the competition and achieve their business goals faster and more efficiently.
Highlighting Key Disaster Recovery Strategies & Managed Services Provider IT
In today's ever-evolving digital landscape, it's more important than ever for companies to have a comprehensive disaster recovery plan in place. Managed services providers can play an integral role in highlighting key strategies to ensure that organizations can quickly bounce back in the face of an unexpected outage or disaster. From regular data backups to redundant storage solutions, IT service professionals can guide businesses in developing a plan that will minimize downtime and mitigate potential losses. By partnering with a managed services provider, businesses can rest assured that they have the expertise and support necessary to navigate even the most challenging recovery scenarios with confidence and ease.
Examining Security Measures to Put in Place
When it comes to protecting sensitive information and ensuring the safety of clients' valuable assets, businesses must take security seriously. That's where managed services providers come in. With their wealth of knowledge and experience, these providers services that they are well-equipped to provide expert guidance on the types of security that will best suit your business needs. From installing firewalls and antivirus software to implementing strong authentication protocols, managed services companies can help you develop a solid security plan that will safeguard your business against cyberattacks and other security threats. By entrusting your security needs to the experts, you can rest assured that your business is well-protected and achieve peace of mind.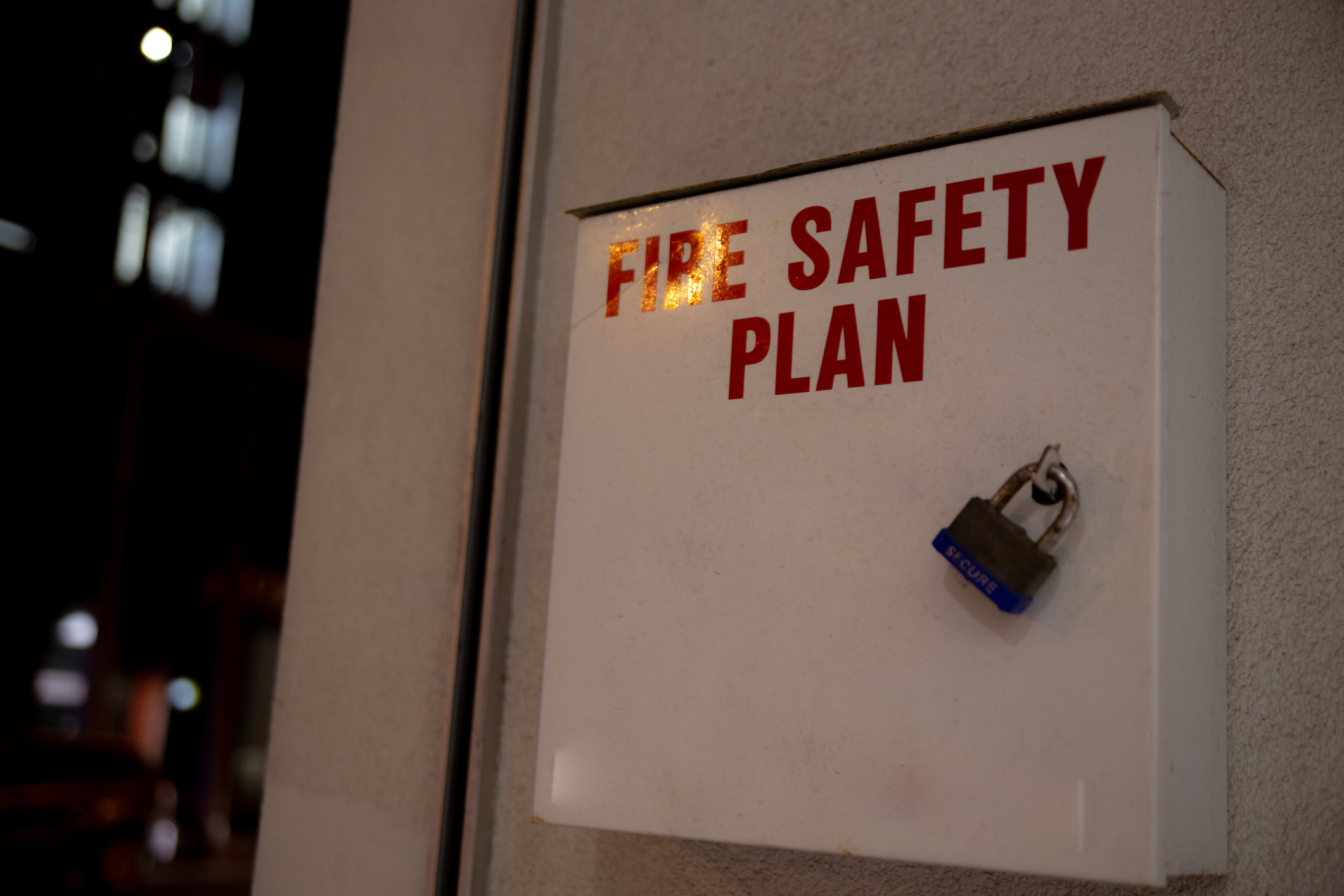 Establishing a Plan of Action in Case of an Emergency
As much as we try to avoid them, emergencies do happen. It is crucial to be proactive and establish a plan of action in case one arises. That's where managed services come in. A reliable, cloud services and service provider that can work with your organization to create a comprehensive emergency response plan tailored to your specific needs. A well-crafted centralized management plan allows for quick and effective decision-making, ensuring everyone involved knows what to do and when to do it. With a plan in place, you can confidently handle any emergency that may come your way. Don't wait until it's too late. Take the first step towards preparedness by partnering with a trusted managed service provider.
How to ensure your plan stays up to date
As businesses grow and evolve, so do their plans. Ensuring your plan stays up to date is crucial to achieving success. By utilizing managed services providers, you can keep up with the rapidly changing technological landscape. With experts constantly monitoring and updating your business model's own management systems, you can have peace of mind that your business is always operating at its best. Don't let outdated technology hold your business back - trust in managed services to keep your plan up to date and your business thriving.
Socialize your plan and speak to your vendors
If you are looking for a way to boost your business's success, socializing your digital transformation plan and speaking to your vendors are both crucial steps that shouldn't be overlooked. These tactics will ensure that you are fully informed about the managed service provider available to your business and that you receive the best possible support for your technology needs. In today's world, technology is a key component of any business, and it is essential that business leaders are knowledgeable about the latest technological advances and trends. Taking the time to socialize your plan and speak to your vendors will provide you with the information and support that you need to make informed decisions about your IT needs and ultimately increase your business's success.
In summary, Continuity and Disaster Recovery are a necessity for all businesses regardless of size. SMBs can greatly benefit from the implementation of managed IT services, key recovery strategies, security measures, continuous plan updates, and scheduled maintenance. Having a plan in place will ensure that damages are minimal when confronted with an emergency situation. It is important to take proactive steps and safeguard your business before an incident occurs by integrating new technologies into business processes, testing processes regularly, socializing the plan to staff and vendors, and defining disaster declarations and responsibilities for each of their team members or departments. Don't wait for a disaster to strike before safeguarding your organization; ease your mind that you have taken the necessary steps should something happen by having Continuity and Disaster Recovery plans in effect today.
If you would like to learn more, reach out to our team of expert consultants today. We are committed to providing you with the tools, resources, and guidance you need to ensure your company remains resilient, regardless of the challenges it faces. Let's work together to ensure your organization remains unshaken, come what may. Embark on your journey towards a resilient business future today. Contact us now and discover the benefits that partnering with leading managed service providers can bring to your business.
SeedSpark, a managed service provider in Charlotte, NC, is proud to support our clients with industry-leading tools and knowledge that help protect their networks. By building a complete cybersecurity strategy, we ensure that businesses of every size have the enterprise-level cybersecurity needed to protect their data in today's ever-changing cybersecurity landscape. Get in touch today to get the proactive IT support you need to succeed.