Everyone's got them – day-to-day tasks that are so mundane and repetitive that even the office intern loathes them. Thankfully, with the advent of technology, many of these necessary evils of office workflows no longer take hours (if not days) of your valuable time to complete. Through the power of constant connectivity and user-friendly applications, business process automation provides workers with the ability to focus less on the intricacies and more on increasing quality and boosting customer satisfaction. Let's check out a few ways that businesses around the world are cutting their work load and accomplishing more through the power of business process automation.
Company Expenses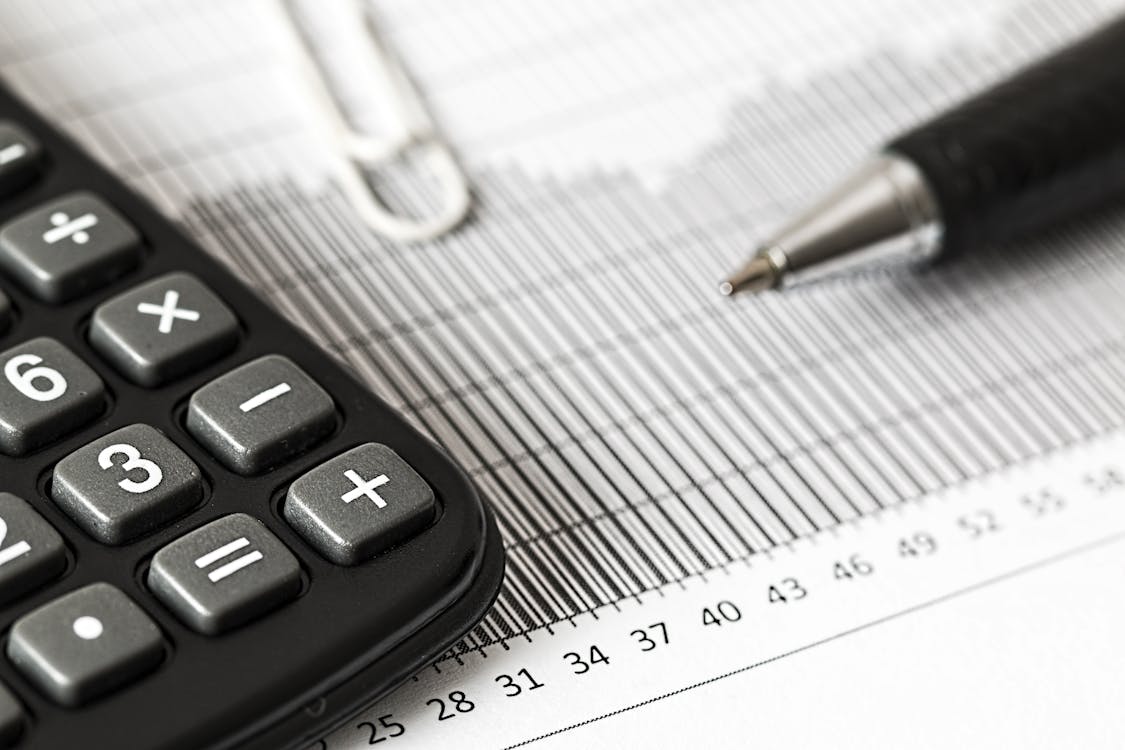 With every business, big or small, expenses are part of the process. As small business expand into flourishing companies, it can grow more difficult to keep track of and confirm how and where funds were spent. While this might seem insignificant, your company accountant may say otherwise. By inserting technology into this business process, the legwork of logging company expenses no longer requires churning through a pile of crumpled receipts and scribbled-on paper scraps on Friday afternoon.
By implementing a mobile application, workers are able to automate nearly the entire process of logging expenses. By scanning in a copy of their receipt, this mobile web application automatically adds it to a cloud-based system. Once saved, the month's company credit card statements are automatically compared to the receipt collection, notifying the office accountant of any figures that don't add up. At that point, the human element comes into the equation to review mistakes and confirm the accounts are balanced out before final approval.
Inventory Management

For businesses providing physical products, order fulfilment is the final step in making sure your customers' needs are met quickly and accurately. Warehouse workers remain a fundamental part of every operation, from a Kickstarter's production room to an Amazon warehouse. Inventory ebbs and flows as product is packed and new shipments arrive. For the small to mid-sized businesses, tracking inventory can become a time-consuming manual process that often results in incorrect figures costing both time and money.
Business process automation ditches the clip board and streamlines this process. By implementing a barcode system and providing scanners to order packers, your inventory list is updated as work is performed in real-time. This provides a massive time advantage over the traditional timeline, letting managers know days ahead of time what should be ordered to keep up with demand.
Reporting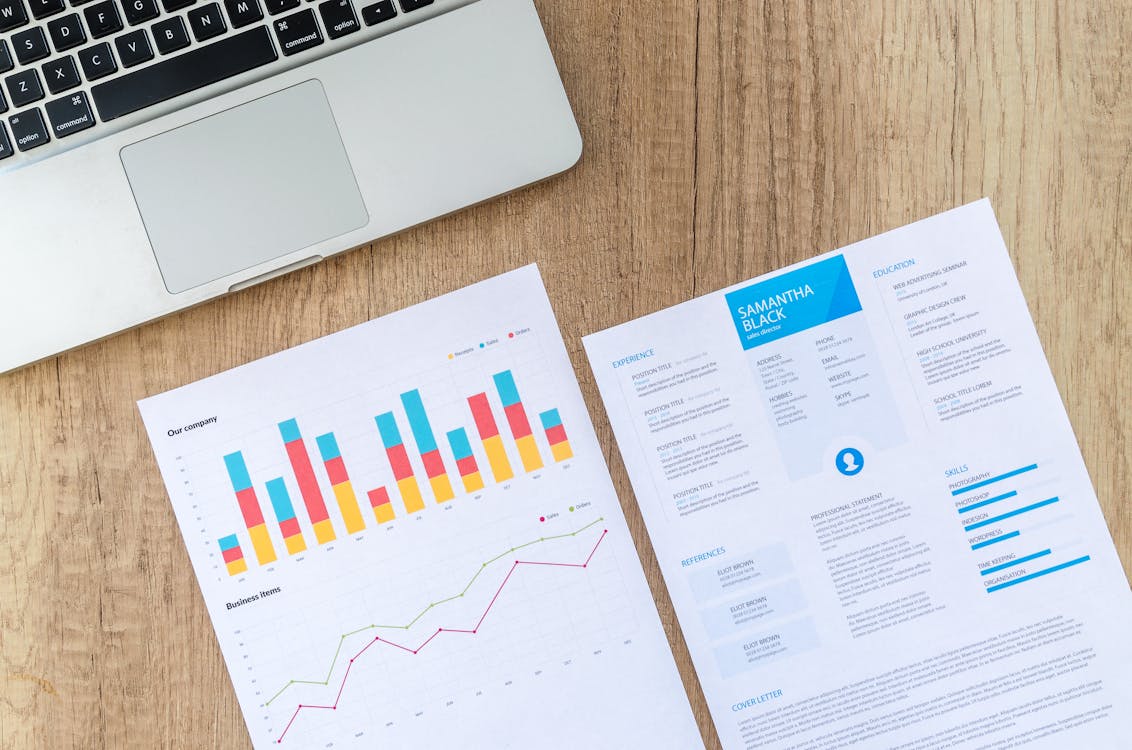 Every industry has regulations in place to ensure both worker and client safety and satisfaction. As is the case with most reports, this means that reams of paperwork exchanges hands on a weekly basis (if not daily). As work goes on and papers get shuffled around, tracking reports for individual job sites and projects can become a tedious mess that throws a wrench into your workday routine.
In the case of one construction company, project managers were given the task of performing inspections and filling out a brief form to confirm safety requirements had been met. One unforeseen challenge was a language barrier – many of these workers weren't native English speakers. Additionally, the paperwork then had to survive the workday and make it back to the office administrator for filing. Through technology, each of these problems was addressed. Now, using iPads instead of clipboards, an online form in each worker's native language is generated and filled out on-site. That form is then sent via email to the office administrator who can review it before submitting.
Customer Service

Listening to customer concerns and client feedback helps businesses evolve, improving business models and services offered along the way. Customer interaction can be tedious and lead to valuable feedback falling through the cracks. Thankfully, business process automation lets you focus more on improving what you already provide while still constantly collecting insights from those you serve.
We've all seen it – the suggestion box. Collecting dust at the edge of the front desk, it sits idle throughout the year. By launching a web application dedicated to collecting feedback, customers are given a new way to communicate directly with the businesses they support. No matter where or when a suggestion comes to mind, submitting anonymously to the digital suggestion box automatically notifies a manager. The potential depth of a system like this is much more than what meets the eye. By identifying specific keywords, these systems are able to categorize feedback into groups based on department, product, type of feedback, and so much more. With a prompt and organized suggestions system, your team is more equipped to consider suggestions and implement change in the daily workflow to better serve those that choose to support your business.
---
These are just a few case studies of the endless ways business process optimization can create a large return on investment for every business across every industry. By leveraging the power of technology, your work force can cut time spent on routine operations and invest more in improving other areas of the business – not to mention your bottom line.
At SeedSpark, our team of innovative IT professionals is always ready to take on new challenges. Learn more about how our team can assess your existing business model, leveraging technology that allows your team to work smarter, not harder. Learn more about our services and how our team can help yours become even better than it already is.